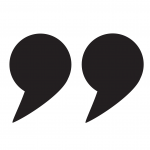 "When I took possession, Richard went above and beyond!"
by Kathleen J.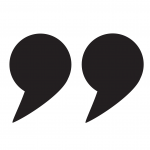 "Look no further than Richard for your real estate needs and I promise, you'll be thankful you did!"
by Taylor C.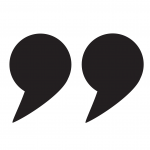 "Integrity more often pays up than down. From the first to final handshake, throughout the process Richard exemplifies integrity!"
by Leah & Nick C.
For a home as unique as you contact me with a single click or follow along on my social media platforms for more information and fun facts.