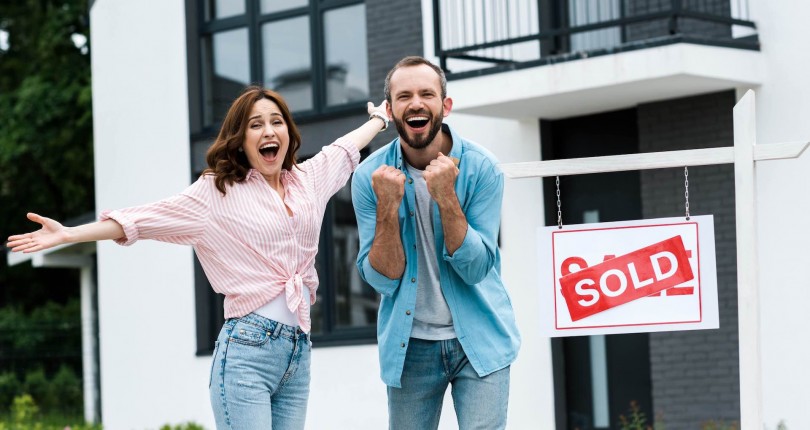 How is buying or Selling a home during Covid19 done?
I have been seriously wondering how the general public manage their day to day activities during this time. It is amazing to see and to hear that when I have asked people if they need any help and then they tell me that they could have used my help last Friday. How assuming we are thinking everyone is just fine.
 People in general are appreciative that I am here to share some time with them on the phone or with just an email like this one.
 Buyers and Sellers have asked me how the market is doing. How is buying or Selling a home during Covid19 done?
 How do I sell homes in this market and are homes selling?
 Well, they are really surprised to hear that I have just sold a home after one day on the market for top dollar. It was my own.
How do you sell a home in this present state in the real estate market? 
Very carefully. With a really good marketing plan. Virtually is number one! I had a women in Toronto wanting to see the home but needed to have her son in Victoria to setup an appointment. She was too late as the first showing purchased the home.
Absolutely!
This market can't be that good?
Value is very much there.
 It is very important to be careful when showing a home. It must handled with good care and safety in mind.
 Here is what takes place when someone is selling a home today;
a) Health and Safety forms are mandatory to be signed by the Buyer prior to entering any home.
b) All potential buyers must be questioned about to their ability to buy. Have they sold their home? Have they been pre approved with paper confirmation? Have they been out of town in the last 14 days? Have they had any symptoms of the flue, coughing, headaches etc…..?
c) Upon verification, they are ready to see a home with documentation in place.
d) All procedures must be followed to the letter.;
No shoes in the house.
No touching anything in the home.
No opening or closing any doors etc.
No shutting lights.
e) All the Realtors and Buyers, must wear masks and must wear gloves.
f) Only the Realtor is responsible for unlocking and re-locking of the doors. Realtors ask the Seller upon their return, to use a wipe like "lysol" over door knobs, stair railings etc. as an extra precaution.
All negotiations are handled over the phone and signed electronically unless the Buyers or Sellers need to have the Realtor meet in person at a safe distance from the clients.
Inspections, Appraisers and all trades if need be, must follow the same procedures or all situations. No exceptions.
---
---
If you know of someone during this time in need of help or assistance with respect to day to day details of Real Estate, please pass my name along.
Regards,
Richard Acomba
Call or Text; 250-818-3134
RE/MAX CAMOSUN
For a home as unique as you contact me with a single click or follow along on my social media platforms for more information and fun facts.